Alarvac Systems Inc., a company specializing in rough-in, final installation and repair services of the following Built in Home Systems:
Security Alarm Systems
24/7 Monitoring
Security Cameras and Surveillance Systems
Home Audio/Video
Intercom Systems
Smart Home Automation
Access Controls
Central Vacuum Systems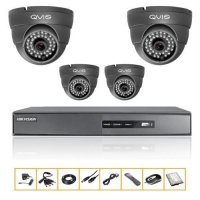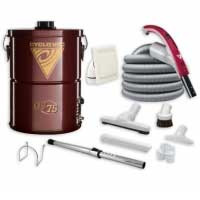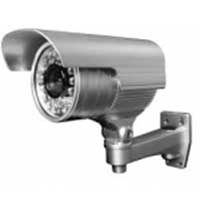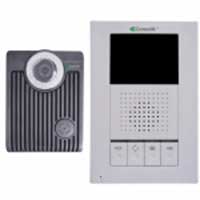 New custom homes Rough-ins, Supply and Final installation
 Production homes Rough-ins, Supply and Final Installation
 Rough-ins, Supply and Final Installation for renovation projects
 Home alarms installation on builder's rough-ins
 Alarm systems activation and 24/7 monitoring
 Home alarms repairs and upgrades
 CCTV surveillance systems installations, repairs and upgrades
 Central vacuum installation on builder's rough-ins
 Central vacuum installation in existing older homes
 Central vacuum repairs and service contracts for maintenance
 Intercom systems repairs and upgrades
 Video intercoms installations
 Hardwired home theatre rough-ins in finished homes
 Smart home and automation systems
 Wi-Fi Access points, networking, and Ethernet cabling
Alarvac carries a wide range of National and International manufacturers. Depending on the applications we recommend practical and cost effective systems.
Recommending brands for Security alarm systems: DSC, Honeywell, ADEMCO, ELKand  GE. For audio video and automation systems: Russound , Klipsch, Niles, Bose, ELAN, C4, Lutron, Crestron, Centralite. For surveillance camera systems: Hikvision, Gallaxy, Mobotix, Sony, Bosch and Vivotek. For intercom systems: Aiphone, Samsung, Kocom, NuTone, M&S and Mircom. For central vacuum systems: Cyclovac, Drainvac, Electolux, Eureka, Beam and Astrovac.
Whether your project is a new construction, renovation or upgrade to your existing systems, Alarvac could help you to make the right choice when it comes to all of your built-in systems.
With more than 25 years of experience and proven product knowledge, Alarvac is the right choice when you depend on value, quality and reliability. We continue to be committed to quality workmanship, providing innovative, practical and cost effective solutions as well as outstanding customer service.