Alarm and Home Security Monitoring Services, Toronto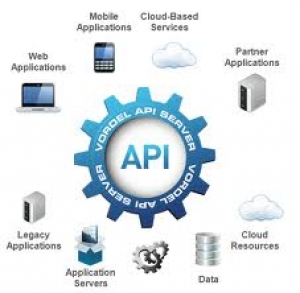 MONTH-MONTH NO LONG TERM CONTRACTS REQUIRED!
Did you know that your homeowner's insurance company would typically give a discount just for having home alarm monitoring? It's true!
You are 3 to 4 times less likely to be burglarized just for having a monitored alarm system. That means that you are less likely to correspondingly file a claim against your insurance. Therefore you will typically get a discount since you are less likely to file a claim.
Now, the next question is, how much of a discount?
Well that is up to your insurance company. Many alarm companies will say that there is up to a 20% discount for having home alarm monitoring. That's true, you can get up to 20% off but mainly we see about 15%.
It can be higher or lower depending on your company. We do hear about people saving enough to completely subsidize the amount of their alarm monitoring.
Simply call your provider to see how much of a discount they offer.
We obviously believe in the benefits, peace-of-mind and deterrent factor of home alarm monitoring. After all, you are up to 400% less likely to have a break-in or worst yet a run-in. Anyway, the fact that most insurance companies give a discount is a great testament to the deterrence factor that home alarm monitoring provides.
Additionally, this discount simply makes having a monitoring home alarm all that much more affordable and logical.
We know it's important to choose the right Alarm Company. That's why we pride ourselves in providing great service along with fantastic pricing on home security systems.
So if you are looking for alarm monitoring for your home or business, you have come to the right place.
Start SAVING on your Homeowner insurance premiums TODAY and better protect your home and family!