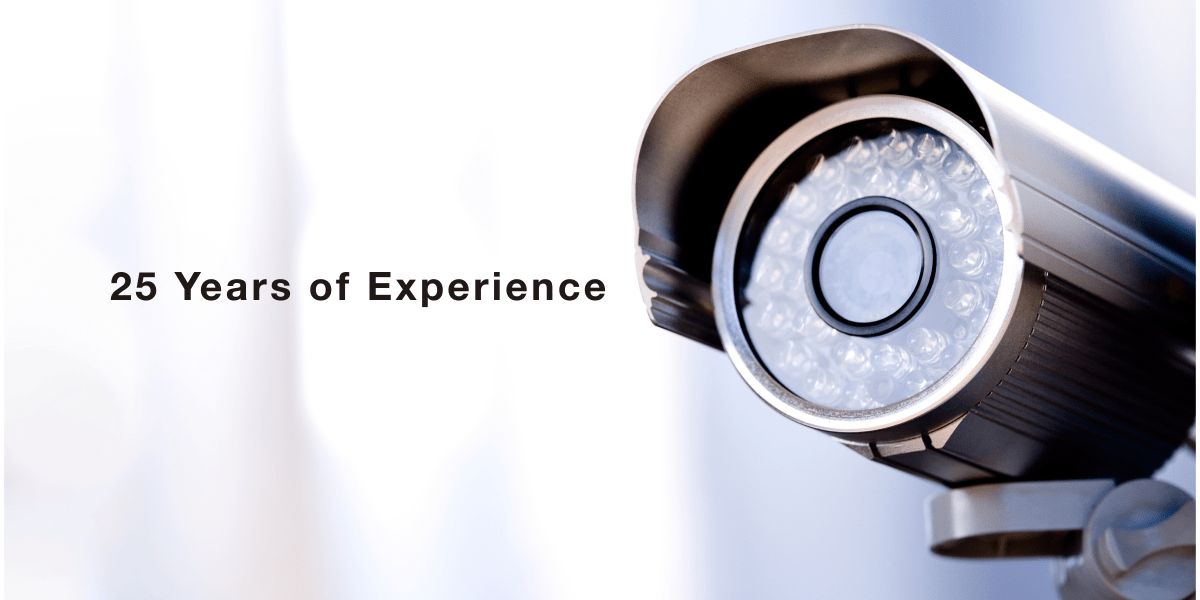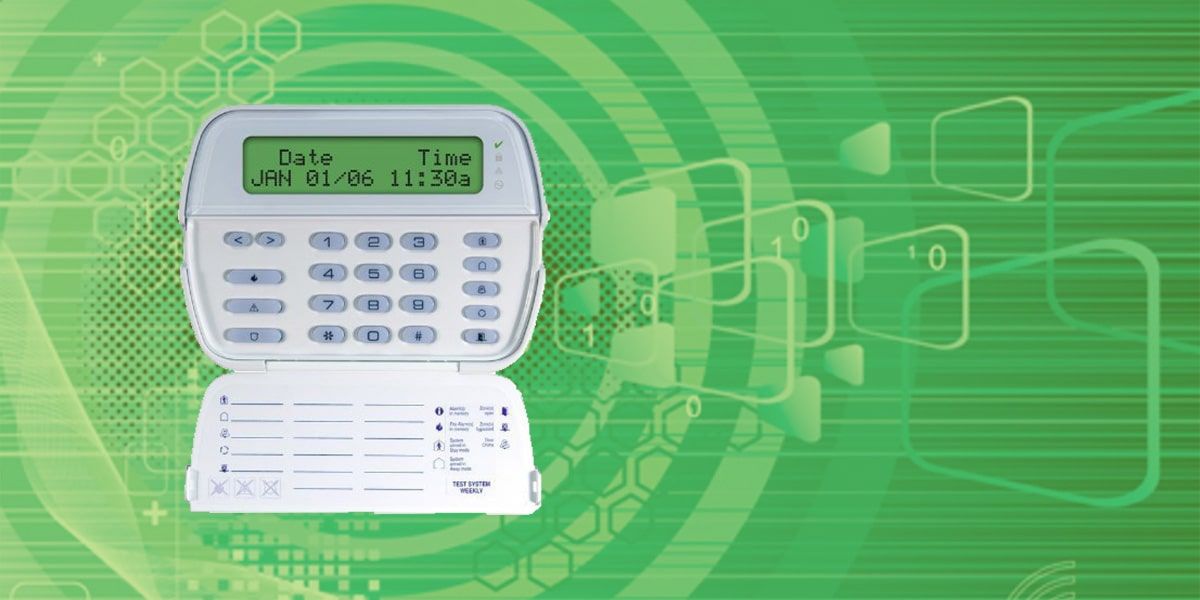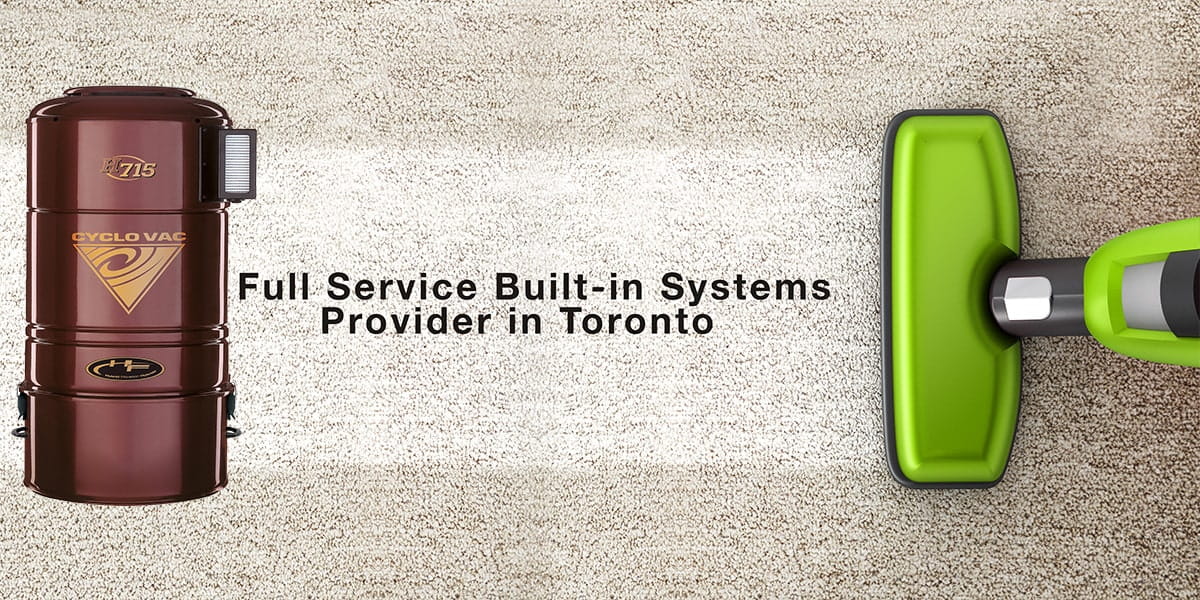 Central Vacuums, Alarm Systems, and Security Cameras – Sales & Installations in Toronto, ON
10,000 REVIEWS. 200s OF LOCAL INDEPENDENT DEALERS. 5,000 HOMEOWNER FAQs.
Why choose us?
We've been providing the best devices including Security Cameras, Home Alarms, LED Pot Lights and Central Vacuums for over 25 years.
AlarVac Systems Inc.
We are specialized in rough-in, final installation and repair services of the following Built in Home Systems.
Call a Representative.
Our Representative will answer your questions and consults you based on your requirements.
Get in touch
Questions? Drop us a line! We will contact you as soon as possible.
What we supply
Security Alarm Systems,
24/7 Monitoring,
Central Vacuum Systems
...
Our Services
Home Builders Services,
Home Owners Services,
Brands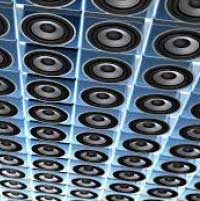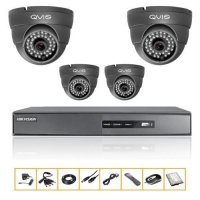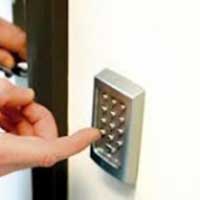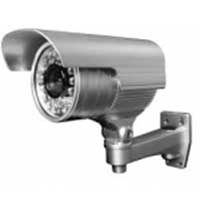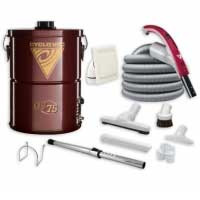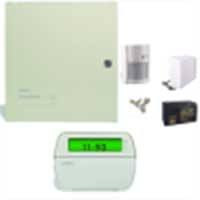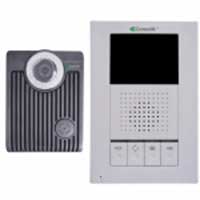 BUILT-IN SYSTEMS SPECIALISTS!
Trusted by Homeowners and Businesses
Opt for Alarvac Systems' Central Vacuum services, they are best in class and pocket friendly. The representatives are very polite and helpful.
Home alarm system was installed without any delays. Impressive and ethical. High five guys!
The CCTV camera security services proved very helpful for me to resolve some serious issues within my professional environment. Thanks Alarvac Systems!
I hired the services of Alarvac Systems for LED Lighting installation and low voltage maintenance. I made a great choice.
Why choose us?
We've been providing the best products to our customers for decades. Therefore, you can trust on us about the product quality and customer services. Come to visit us.
Best Customer Services
Whether your project is a new construction, renovation or upgrade to your existing systems, Alarvac could help you to make the right choice when it comes to all of your built-in systems.
With more than 25 years of experience and proven product knowledge, Alarvac is the right choice when you depend on value, quality and reliability. We continue to be committed to quality workmanship, providing innovative, practical and cost effective solutions as well as outstanding customer service.